Our story
Tradition and the warmth of Tuscany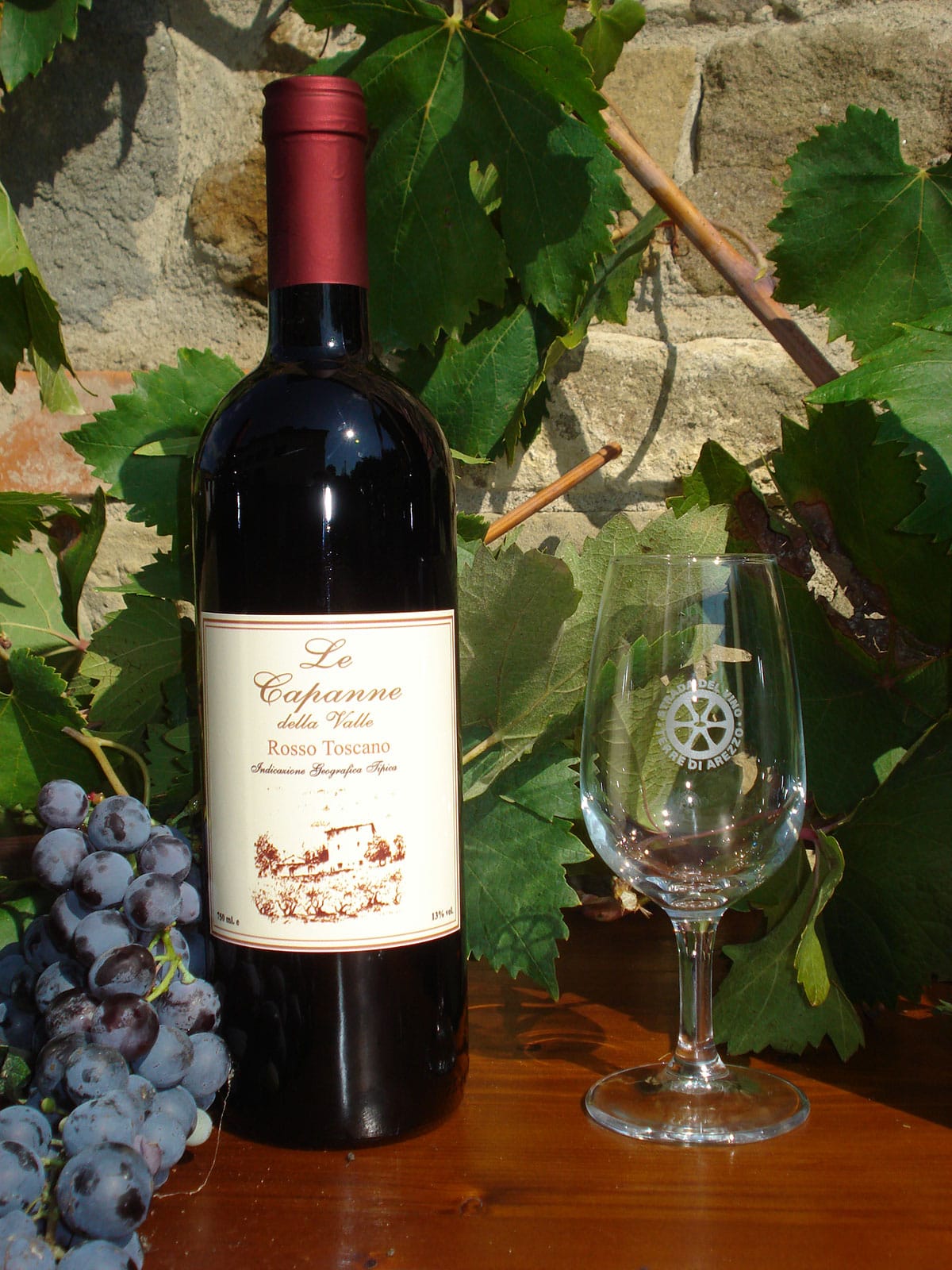 The farm Gabriele Mazzeschi has its deep roots in the land of Castiglion Fiorentino and it is a feather in our cap to be the producers of extravergin olive oil, wine and organic, high quality cereals since 4 generations.
Gabriele Mazzeschi, the youngest of the three generations, have been running the business for the past few years. On one side, he brought a gust of fresh air to the holding; on the other side, he decided to go back to the 'old' ways, where 'old' stands for 'natural'. He got closer to the biodynamic theories, strictly linked to ancient methods handed down from a generation to another.
Whoever is going to spend the holidays at the Agriturismo Le Capanne will be welcomed by the whole family: Gabriele, his mom Margherita and Maddalena.
The over twenty-year experience of Margherita in accommodations and the freshness of Gabriele will make your experience in Tuscany authentic and unforgettable. Guaranteed.