Activities
SPORT, TASTING AND EXCURSIONS IN TUSCANY
Val di Chio is a place anyone should miss, especially sport and nature lovers, as well as those who are passionate for typical food and cultural heritage.
SOCIALE ACTIVITIES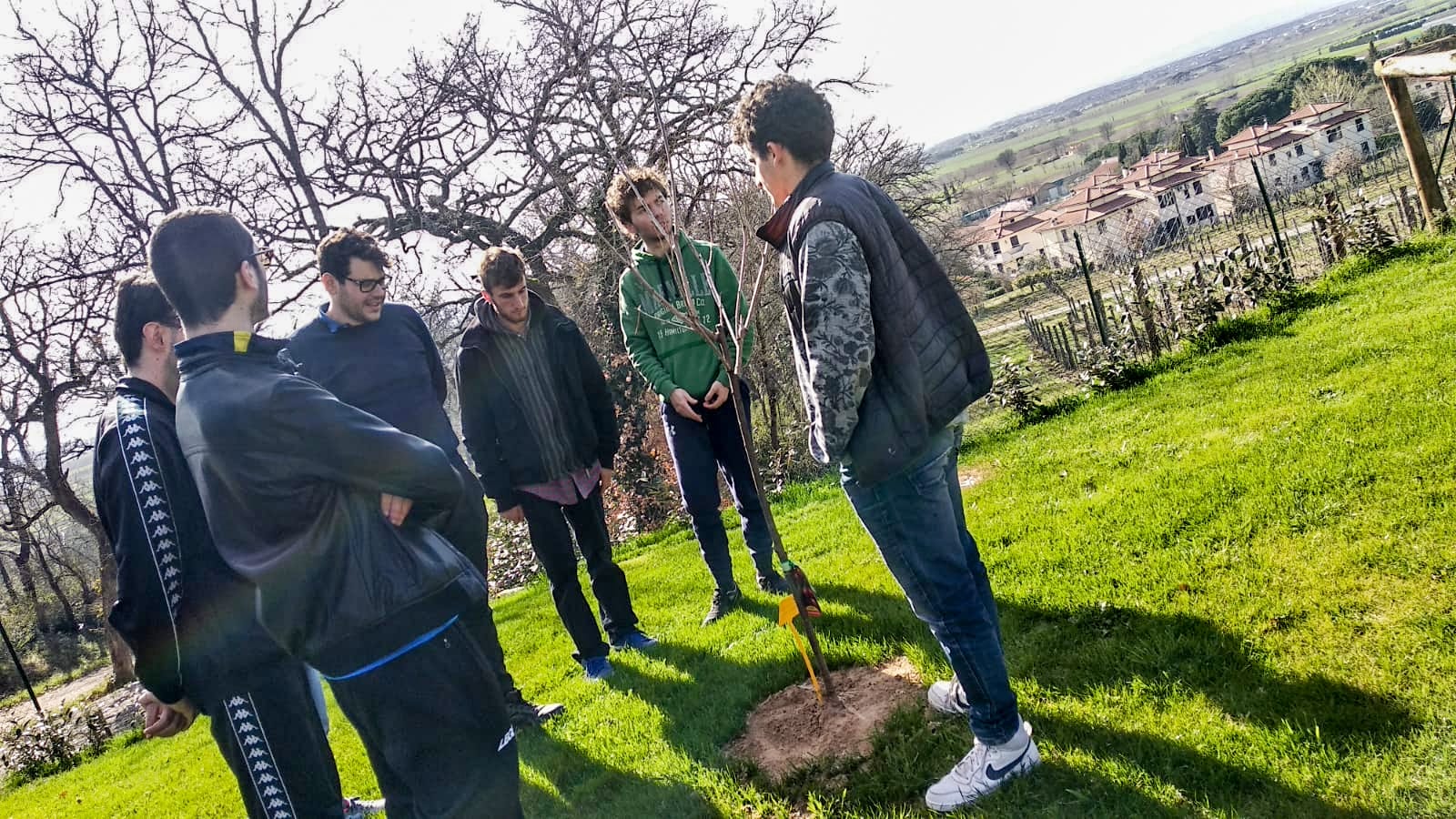 Social activities are organized with a reception service for people with disabilities or advantages for inclusion in collaboration with the Koinè Social Cooperative through the VIVA project. Activities provide the inclusion in production processes and acquisition of skills and knowledge of the plant world.
Trekking and Mountain Bike
This pure location in the heart of Tuscany is crossed by a series of paths, organized as rings that are easy to walk and recognize, thanks to the designated signs and maps along the way. Plus, visitors can choose among three itineraries based on their level of training and what interests them most:
the path of the mills, completely flat, goes along the river Vingone bend;
the path of parish churches-villages connects the;
the panoramic path of the castles that covers the peaks of the hills surrounding Tuscany.
And, talking to the trekking lovers, the territory of Castiglion Fiorentino is crossed by the footpaths recommended by CAI (Club Alpino Italiano, Italian Alpin Club).
From the earth to your table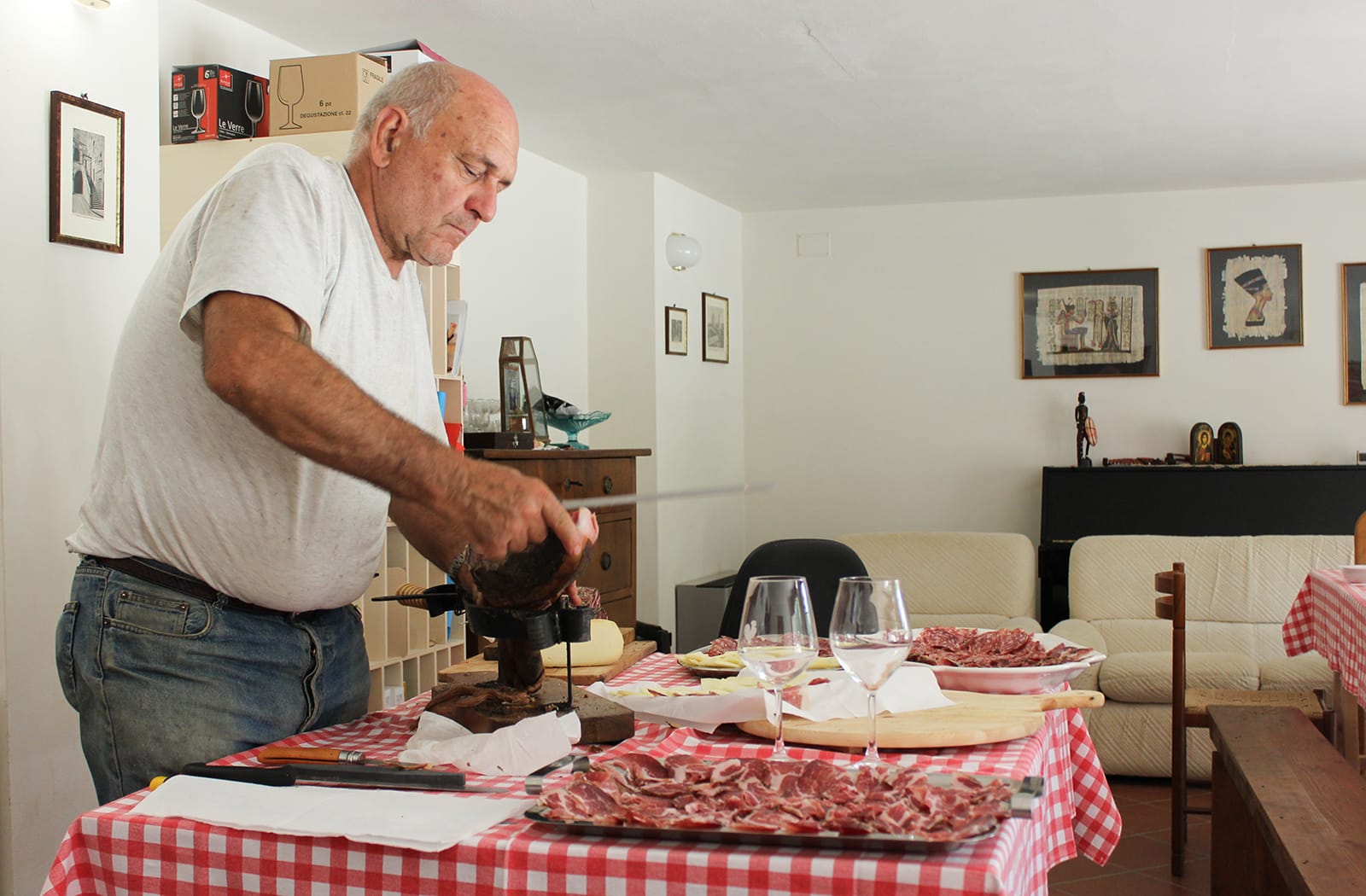 During your stay, you are given the chance to visit the olive groves, vineyards and the wine cellar of the winery: a unique experience to see with your eyes our tangible passion for the earth and its extraordinary gifts.
You'll walk through the vegetable garden of the family, eat seasonal fruits and vegetables after peaking them yourself, when the freshness is at its best. Last but not least, you will meet our goats Franca and Nerina!
Every visit ends with evo oil and wine tasting, paired with "km zero" products by Le Capanne.
COOKING CLASS
Everyone knows that being Italian goes together with a natural cooking talent!
With great pleasure, we will reveal you.
All the tastiest secrets of the typical recipes of the territory.
The short cooking courses take approximately 3 or 5 hours.
Fresh pasta
Desserts
Pizza
ORGANIZED TRIPS
Our love for the earth means love for the territory and its historic and cultural gifts. Upon request, we organize guided tours in the villages near-by and in the cities of Firenze and Arezzo. All the packages we offer provides an official touristic guide and includes a delicious pit-stop in one of the restaurants we trust the most, with typical Tuscan menu.
The lenght of the tour is decided time by time based on the visitors' needs; normally, it goes from the morning until the afternoon.
Yoga lessons surrounded by nature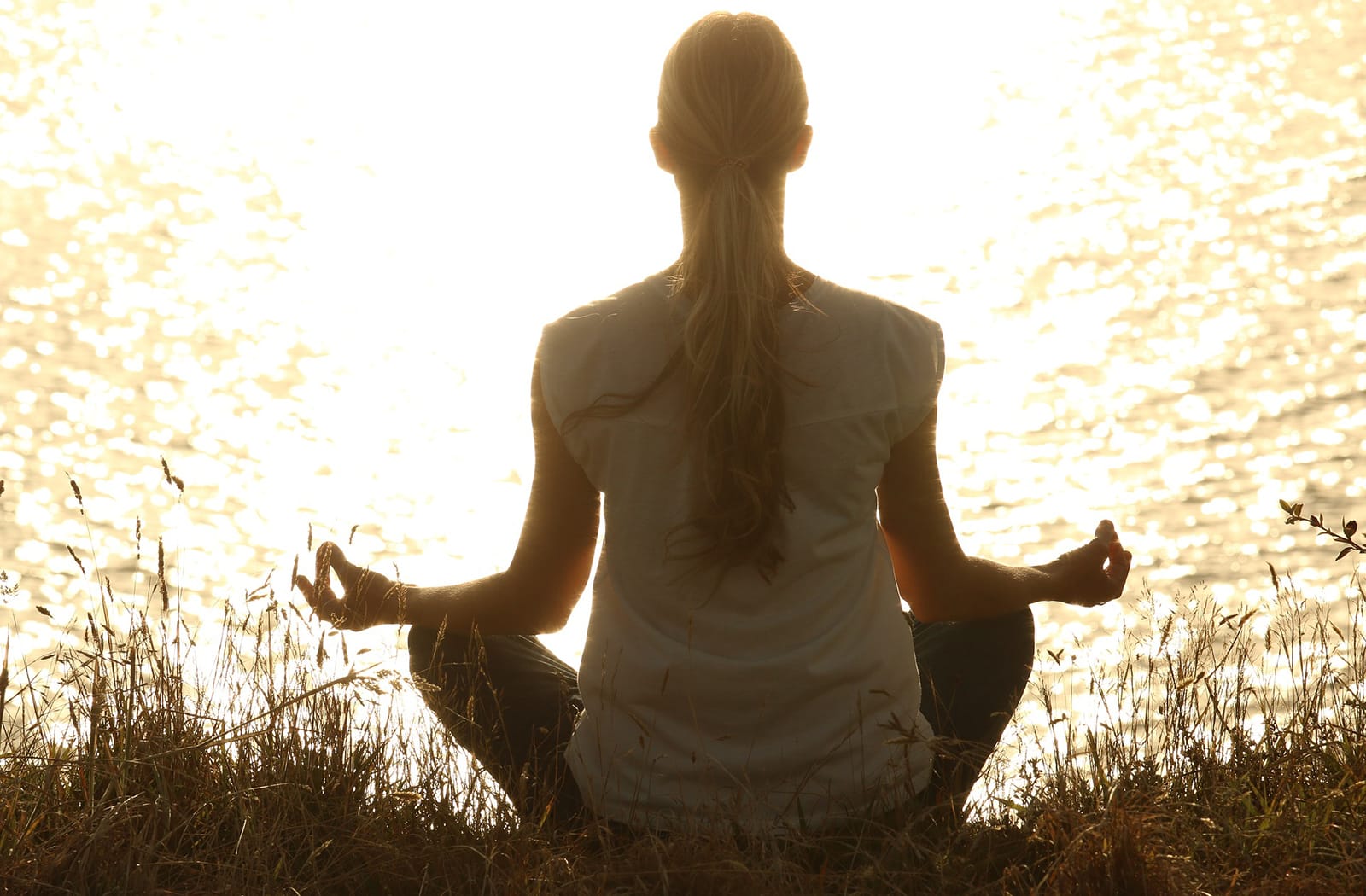 Yoga is the union with oneself and the rest through a complete and balanced practice aimed to the general improvement of their own conditions.
Our idea is trying to connect the spirit with the nature that characterizes our area with yoga lessons in vineyard, olive grows owned, or just under a secular oak shadow. Enjoying the wonderful view of Val di Chiana Valley.
Lessons on request.