Wedding Planning
Info about wedding
Info about wedding
Wedding villa
An exclusive location with flawless wedding planning.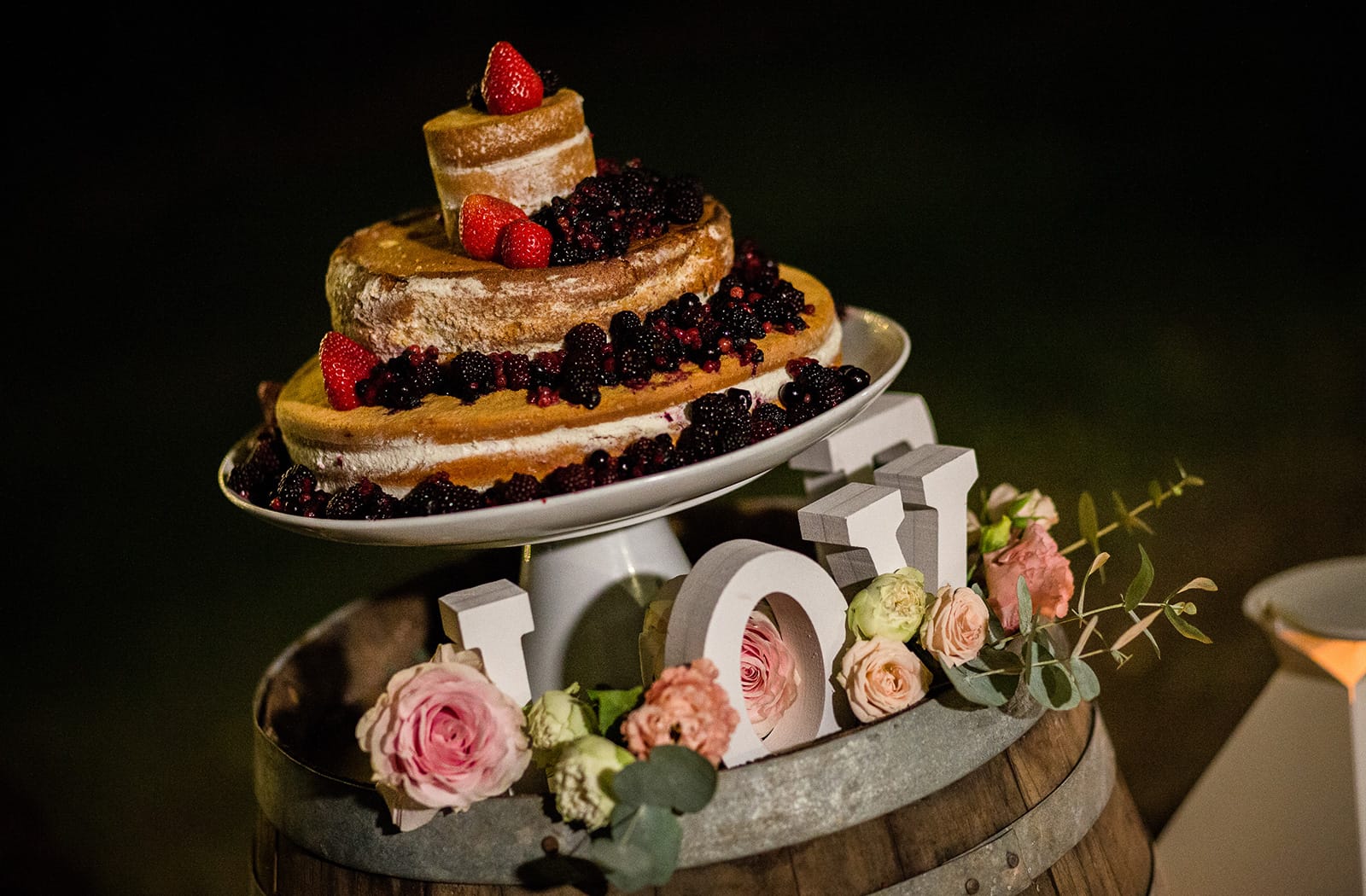 Le Capanne is the perfect place for whoever dreams a wedding in the incomparable landscapes of Tuscany. Who has not watched at least once "Letters to Juliet?" One and only goal: to make your Big Day an unforgettable day, satisfying every want you might have.
Max number of guests: 50
In case of more than 50 guests, we are at disposal to help you finding a different solution.
What we offer:
Consultancy and planning
Set and Decorations
Location
Ceremony
Wedding rings
Announcements, menu, wedding thank you notes, mass book.
Catering&Banqueting
Wedding Cake
Personal Shopper
Hair Stylist & Make up artist
Entertainment
Flower Design
Photos and Videos
Party favors
Accommodation